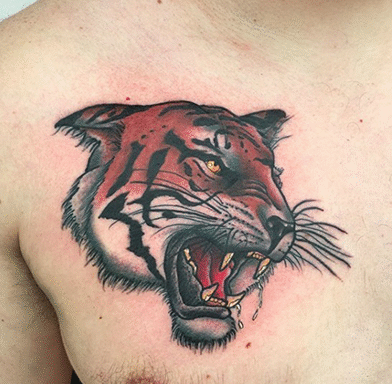 Co-Owner / Tattooist at Black Sword Alliance in Muncie, IN.
Tues-Wed,10AM-2PM,Thur-Sat,Noon-Close,email for more info.
Proud member of the historic Bristol Tattoo Club.
Owner - Muncie Tattoo LLC
3/1/2019:
I'll be taking part in the Indiana Tattooers Gallery at the Murphy Building in Fountain Square, Indianapolis as part of the First Friday Artswalk. Super excited to show art with loads of amazing Indiana Tattooers, thanks to Fountain Square Tattoo for putting this on!